Cthulhu might be an animal after Black Dragon and might have a fire whirlpool and it could survive without water for a while and is immune to lava.
Technical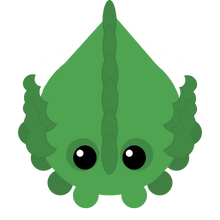 It might have a fire whirlpool or an improved ability by the developers
Appearance
It looks like The Kraken combined with a Dragon
Strategy
It is unknown, but it could stay out of
Water
for a long time.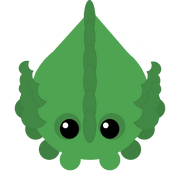 Gallery
The Cthulhu
Trivia
People wanted Cthulhu over Black Dragon
They are as big as a whole lava area.
Ad blocker interference detected!
Wikia is a free-to-use site that makes money from advertising. We have a modified experience for viewers using ad blockers

Wikia is not accessible if you've made further modifications. Remove the custom ad blocker rule(s) and the page will load as expected.