Clickstan
Stan Tatarnykov, better known as Clickstan is the developer of Mope.io. He lives in Toronto, Canada and has Ukrainian origins. He has a twitter account. Not much is known about him.
Trivia
On the mope.io subreddit, his flair image is a black version of the Dragon.
He was the only developer until October 29th, when Pike joined as a designer.
Pike
Pike was the first designer of Mope.io, and he has made all of the animal skins and flairs. He is the current designer, however.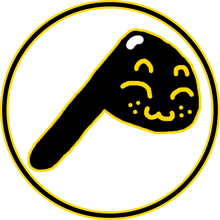 Also, he has a Twitter account and a YouTube account. He is also a moderator of the official mope.io subreddit, and an editor of this wiki: PikeYT
Trivia
He was the second person who took part in developing the game, after Clickstan.
He is actually French and is 15.
On mope.io subreddit he's image flair is black kraken.
On 10/12/2017, he resigned.
The King Of Agar.io
The King Of Agar.io is the CO developer of mope.io. Like Pike, he has a YouTube channel too and uploads upcoming animals in the future, sometimes accidentally.
Trivia
He's flair on the subreddit is another version of black dragon
Is the owner of MopeX, a mod pack on the chrome web store for mope.io
TheGiantSlug
TheGiantSlug is the second designer of mope.io. He is American and is 14 years old. He just started a YouTube channel and is a Moderator on the Mope.io Subreddit and the Mope.io Discord.
His YouTube channel:
https://www.youtube.com/channel/UCih74QvI3N_aNaO1kdYPDKQ
momo gamer/Mopeio Offical
momo gamer
, or
Mopeio Offical
, is also known as son of KOA, because KOA is his father, He uploads videos of the new animals and the upcoming abilities, He's the one who posted the natural disasters.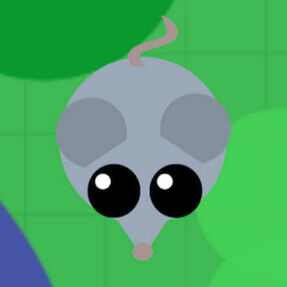 His youtube channel : https://www.youtube.com/channel/UCNfK9bZk3Br2KDjXXdKuM1g/videos
Ad blocker interference detected!
Wikia is a free-to-use site that makes money from advertising. We have a modified experience for viewers using ad blockers

Wikia is not accessible if you've made further modifications. Remove the custom ad blocker rule(s) and the page will load as expected.