Hello fellas... Contact me if u have any trouble or need help with something (I don't know how to code ._. lol) I might be able to. If not ask Ursuul since he is expert at coding! I reached all the animals + gotten a 37.4M score in the game! Here's a picture if me having 37.4M: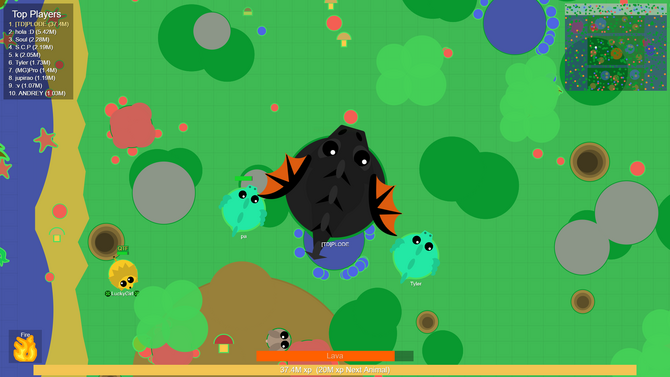 Give Kudos to this message
You've given this message Kudos!
See who gave Kudos to this message
Ad blocker interference detected!
Wikia is a free-to-use site that makes money from advertising. We have a modified experience for viewers using ad blockers

Wikia is not accessible if you've made further modifications. Remove the custom ad blocker rule(s) and the page will load as expected.